Curate a World of Echoes

Online-Offline curator expert
Provide NFT management tools and consulting services in online curating.
Join the co-creation journey of a performance art featuring
VR Gold Award Director Hsin-Chien Huang, Celebrity Chef André Chiang and Contemporary Artist Billy Chang
Why do physical artworks need NFT?
Not only digital creations can issue NFTs, we are committed to bringing NFT technology into physical art, linking co-creation of performance art, and creating resonance between reality and virtuality. Physical artwork NFT can not only trace back, but also enhance the circulation of the artwork itself. Provide one-stop NFT management tools, curation management tools, and NFT consulting services.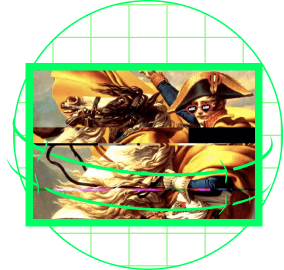 Smart Receipt
Mint NFT smart receipts for physical arts, allowing receipts to circulate quickly on the market. It helps collectors to easily resell the according artworks as well as purchasing another one. The smart receipts represent the redemption and verification of the physical artwork in order to create a more digital and friendly way of art management.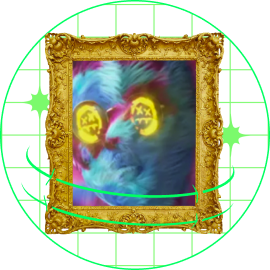 Smart Prints
NFT smart prints provide the artists another option of printing their work digitally with authenticity. With blockchain technology the NFT smart prints are verified by the authors and it simplifes the transaction process when everything is done online.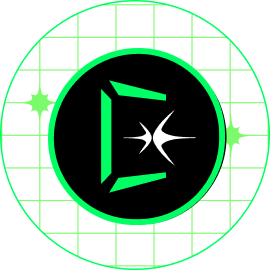 NFT Curation Tools
One-stop exhibition, supporting multi-platform purchases and transactions. Where you can easily manage your NFTs simultaneously on multiple platforms.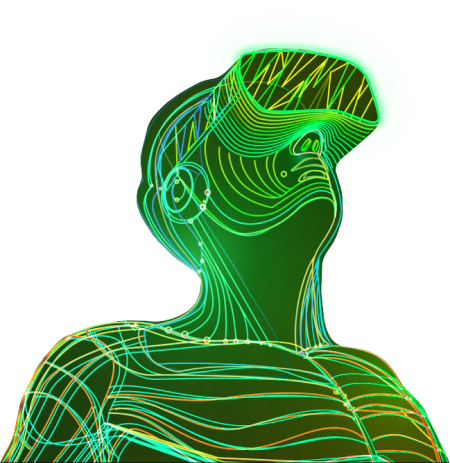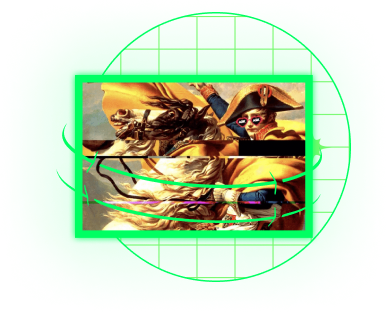 EchoX

Benefit from NFTs as a Creator
Cross-platform minting, Cross-space exhibiting, NFT managing
EchoX will be officially launched in September and will start recruiting 10 partner artists. The EchoX committee will verify the most suitable 10 creators to join the program.

Your arts will be minted into NFT, and will be displayed for exhibition and sale. Join the NFT project and explore the potential of NFT.